No refunds
How To Paleo Guide
10025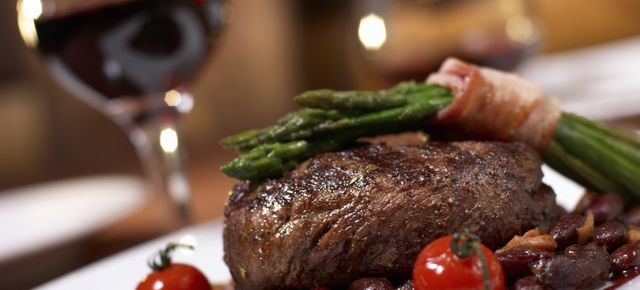 DOWNLOAD PLANS
Learning how to eat properly is easy enough when you're at home in a completely controlled environment. You can take complete charge of what you eat and how much and when.

The initial stages of implementing the principles of Paleo eating are most easily achieved when one can take thirty days to really focus on some basics like regular grocery shopping, twice weekly simple food preparation and getting in the habit of bringing lunch and snacks along with them each day to work or to school.

But what happens when your first dining experience occurs away from home, and in a situation where someone else is cooking, or you're on the go?

I've found there to be five areas that prove to be most tricky to stay on track with your healthy, Paleo eating regime: dining in restaurants, while traveling, at work, in social situations and for kids.

This simple guide will help you stay on track.. for less than a buck!