Learn the basics of how to implement healthy Paleo living with Paleoista and Check out over 150 recipes in The Paleo Diet Cookbook, written with Nell's mentor, Dr. Loren Cordain, PhD and Lorrie Cordain.
Their revolutionary cookbook gives you more than 150 satisfying recipes packed with great flavors, variety, and nutrition to help you enjoy the benefits of eating the Paleo way every day.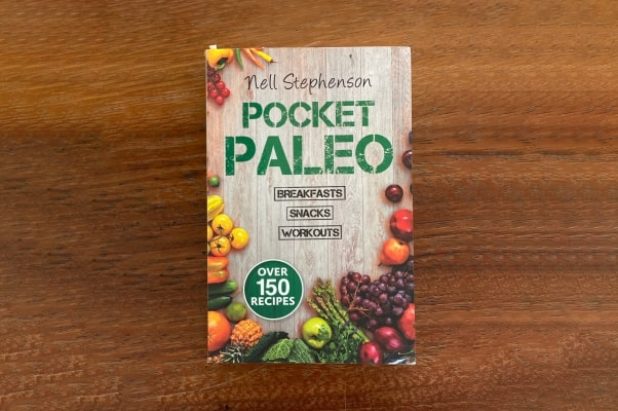 Nell's latest books focus on the three most challenging Paleo eating scenarios: what to eat for breakfasts, snacks and to fuel your workout! With forewards written by Dr. Loren Cordain, PhD and Joe Friel, MS, you can rest assured you're getting the best, most current info out there!