No refunds
6Wk Paleo Endurance Plan
10007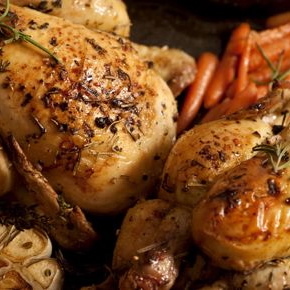 DOWNLOAD PLANS
Price:
59.99
USD
In stock
6 week paleo-based nutritional plan for the endurance athlete. Perfect to use in conjuction with your workouts assigned by your coach.
Key features include:
All meals are within keeping of paleo eating guidelines, with the exception of the inclusion of carbohydrate gels during training and glucose used in the homemade recovery shake.
Meals are built with the assumption that weekends are assumed to be higher volume days, while weekdays are planned as shorter, but perhaps more instense workouts.
Preparation suggestions are included in some meals, and it's encouraged to make extra portions at dinner so as to eat the leftovers the following day for lunch.
Macronutrient ratio is the focus over number of calories. Get ready to reach your lean & fast racing potential.
Concerned that the plan won't fit exactly into your personal training plan? Schedule a SKYPE consult to learn how to tailor the plan to suit your schedule.